BADO

Mawsynram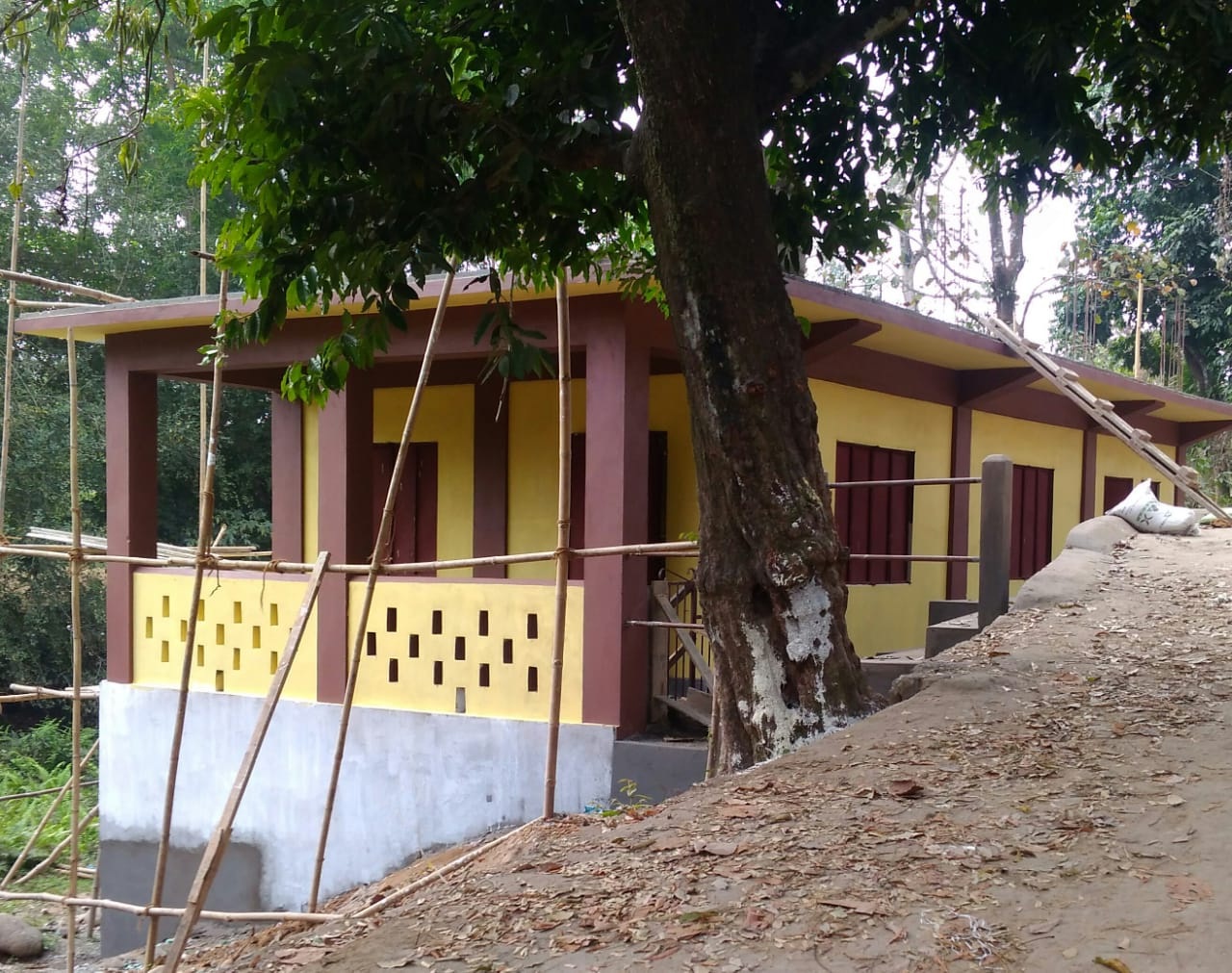 Name of the Scheme: Construction of Community Hall at Dangar Dombah village
Amount Sanctioned: Rs18,06,250/-
Years of Schemes: SCA (BADP) 2019-20
Dangar is a village in Mawsynram Block in East Khasi Hills District. It is located about 40km from Mawsynram. Dombah, Lalpani, Pyndendakni, Balat  are the nearby villages to Dangar. Considering  the population of approximately 1000 in numbers, the office of the Border Areas Development officer, Mawsynram came out with the initiative of Constructing the Community Hall at Dangar. It is  of great help to them as they  can use it for multiple purpose like General   meeting, Polling Station, polio immunization centre, etc.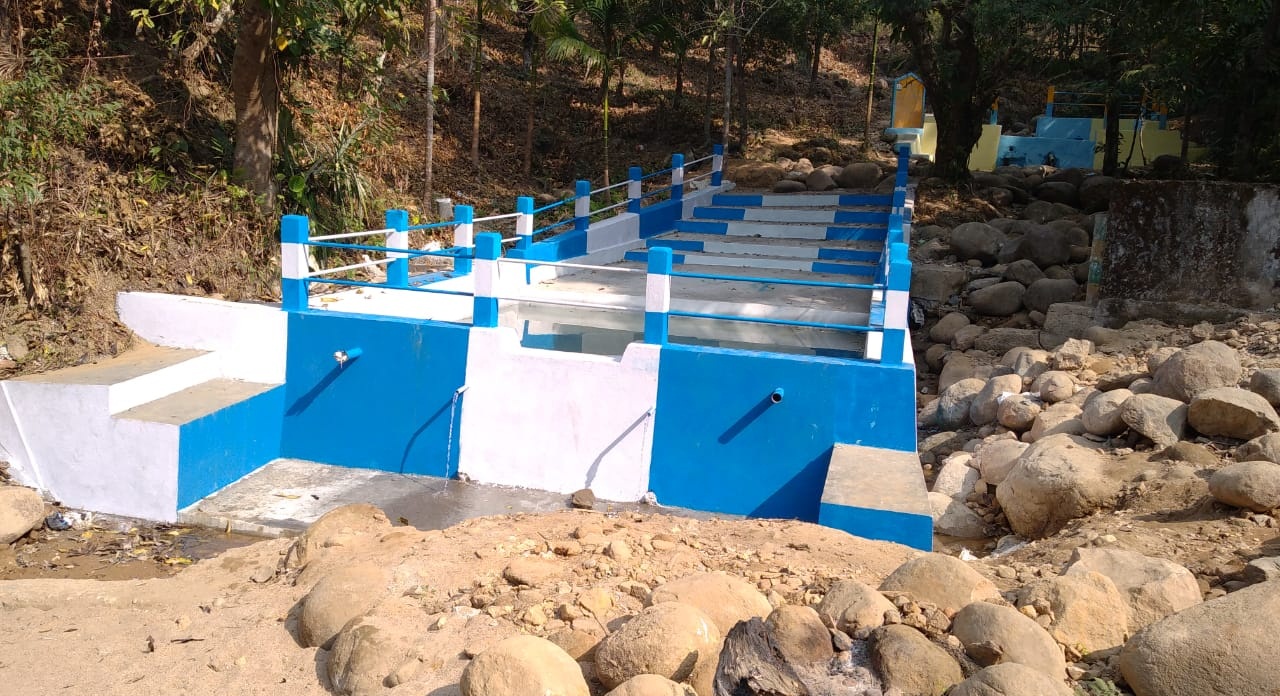 Name of the Scheme: Construction of Check Dam at Pyndendakni village
Amount Sanctioned: Rs. 9,93,125/-
Years of Schemes: SCA (BADP) 2019-20
Pyndendakni is a locality under Hima Bhowal. Pyndendakni is one of the beautiful village in Mawsynram Block, with a total of 50 households residing in it. The Dangar village has a population of 200 out of which 102 are males and 98 are female. Tilagaon,Pyndenborsara,Lalpani, Dangardop, Dombah, Peppara are some of the nearby villages. The construction of Check Dam is of great help to the villagers.
The check dam is use for multiple purpose like irrigation, washing clothes, utensils, etc. The check dam also act as a conservation to the degraded land.